Residents, Warsaw Gallery Weekend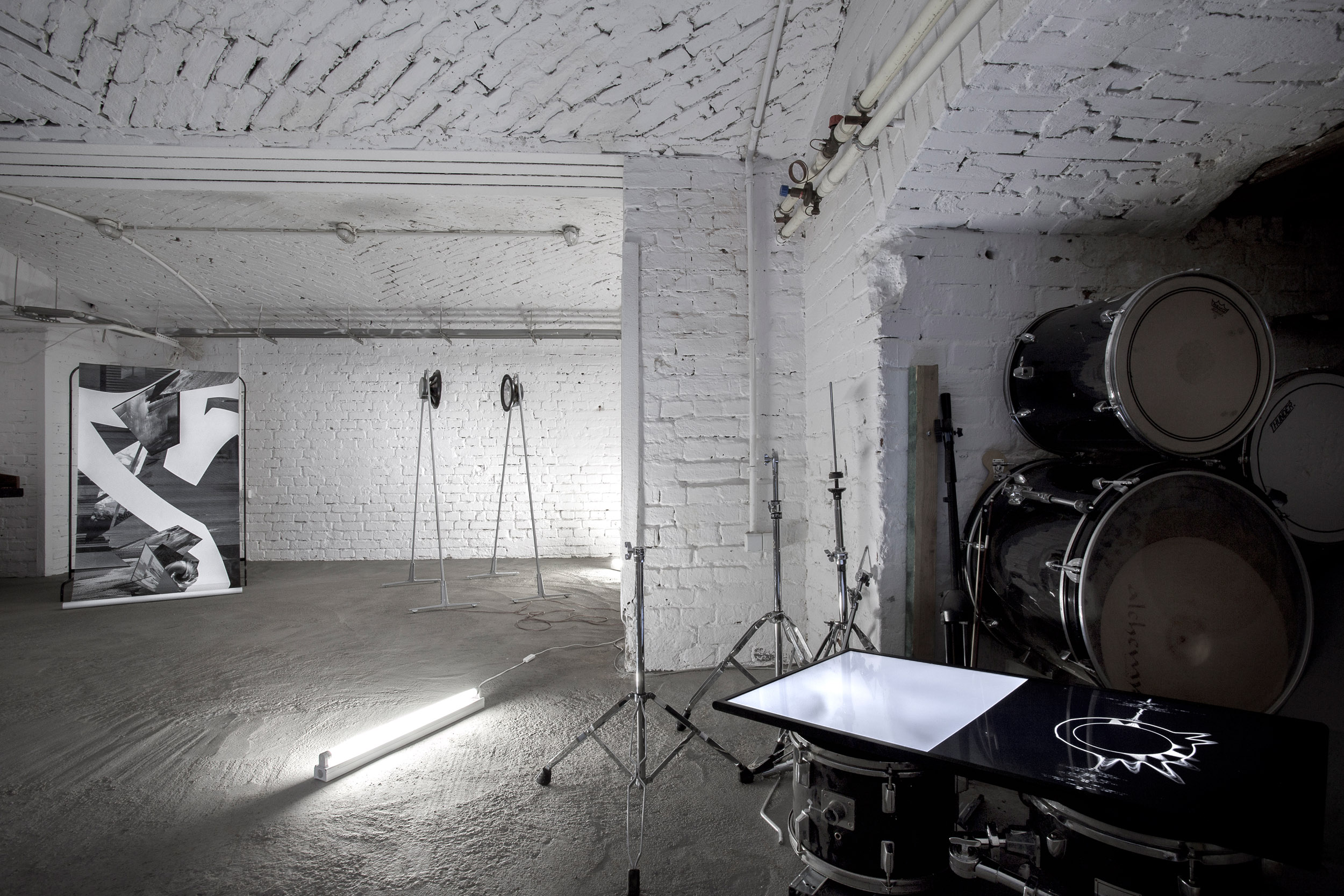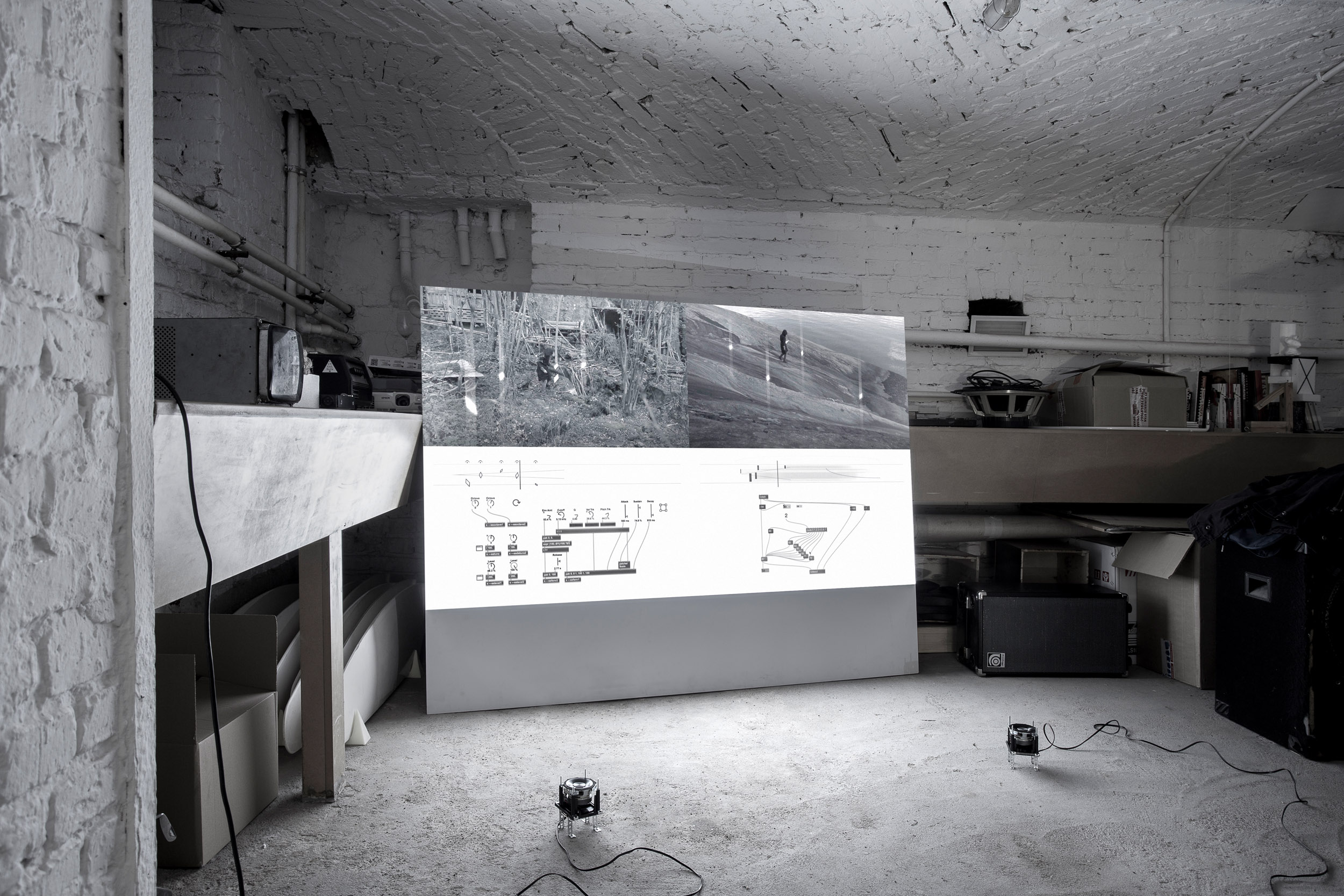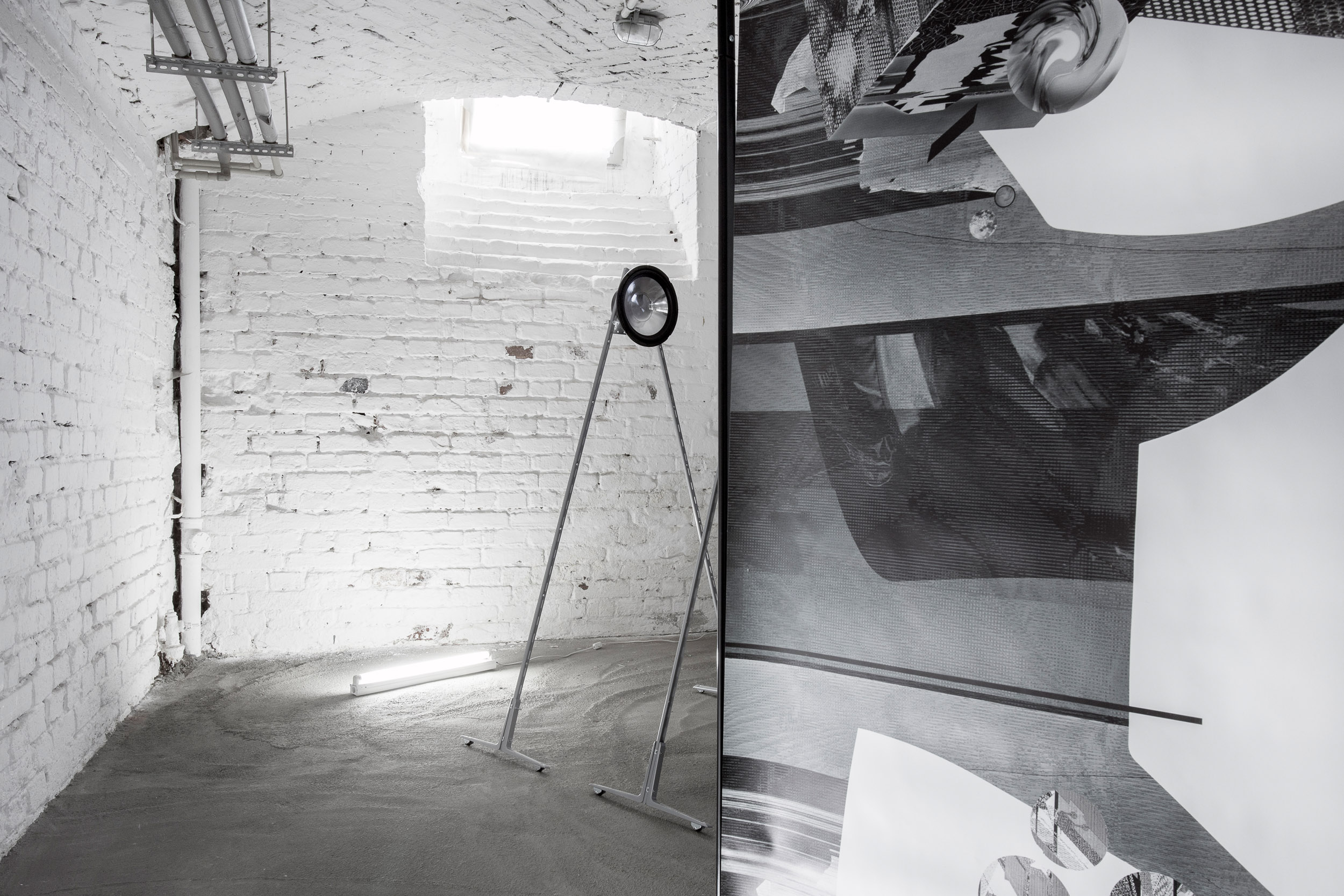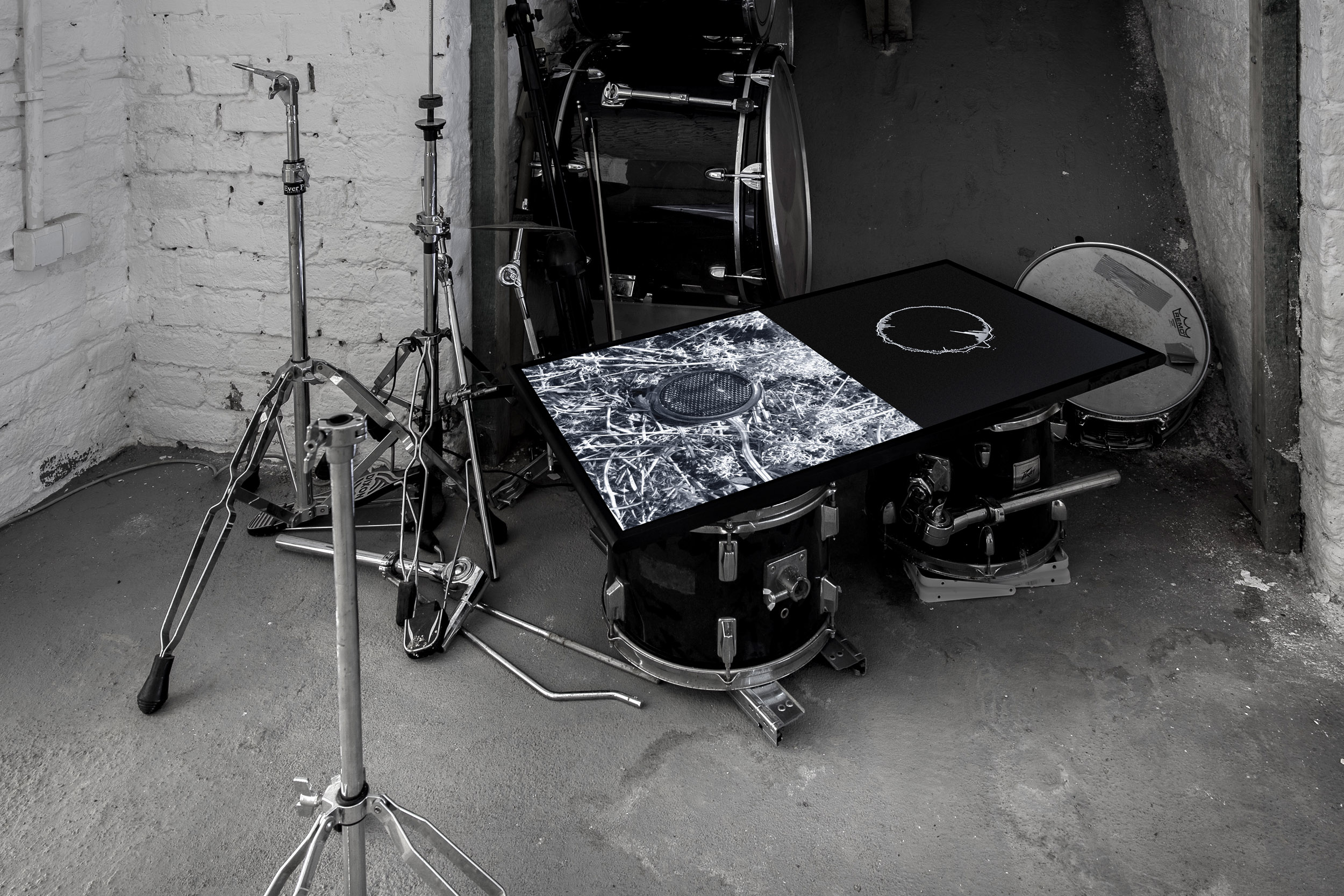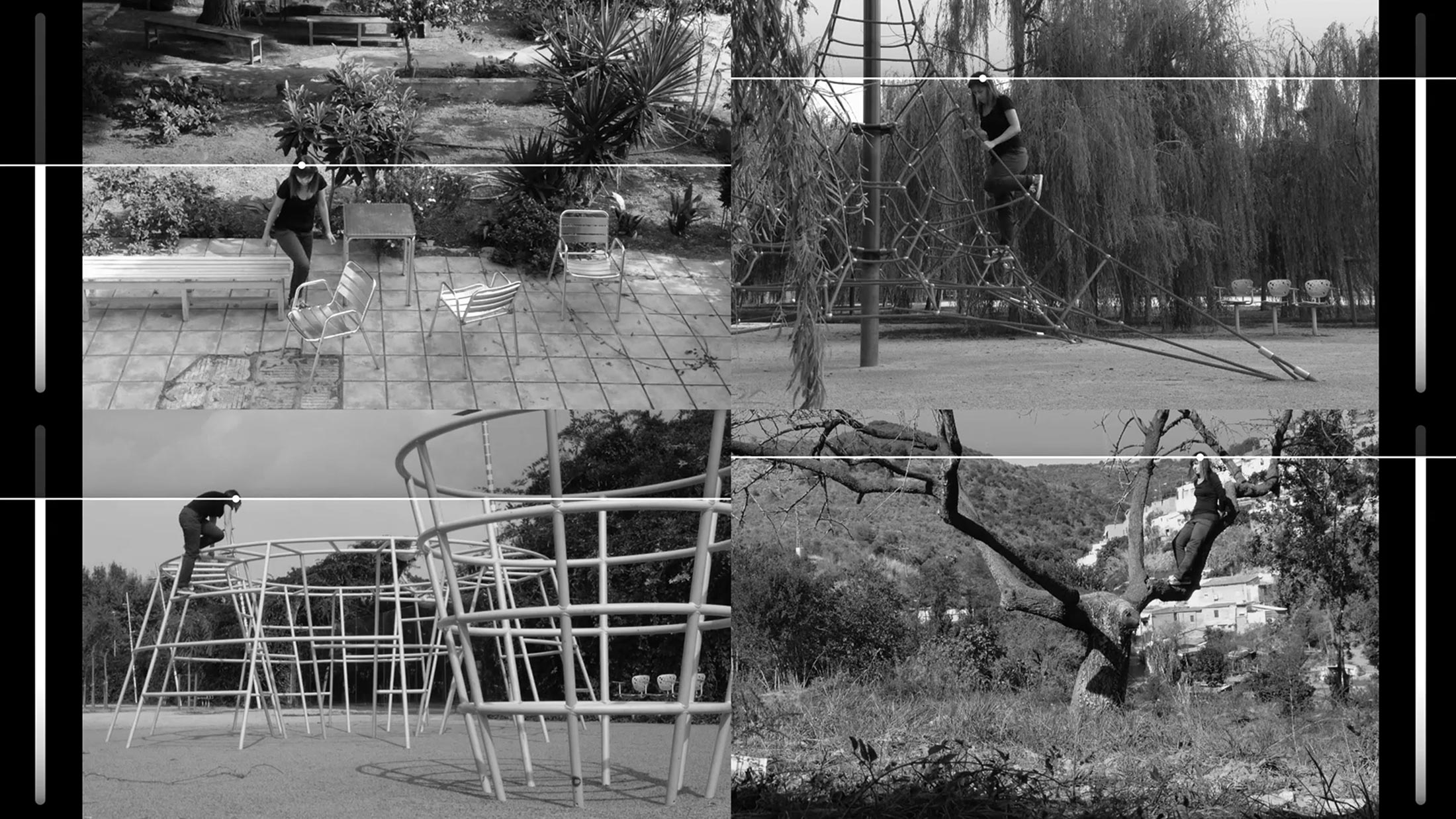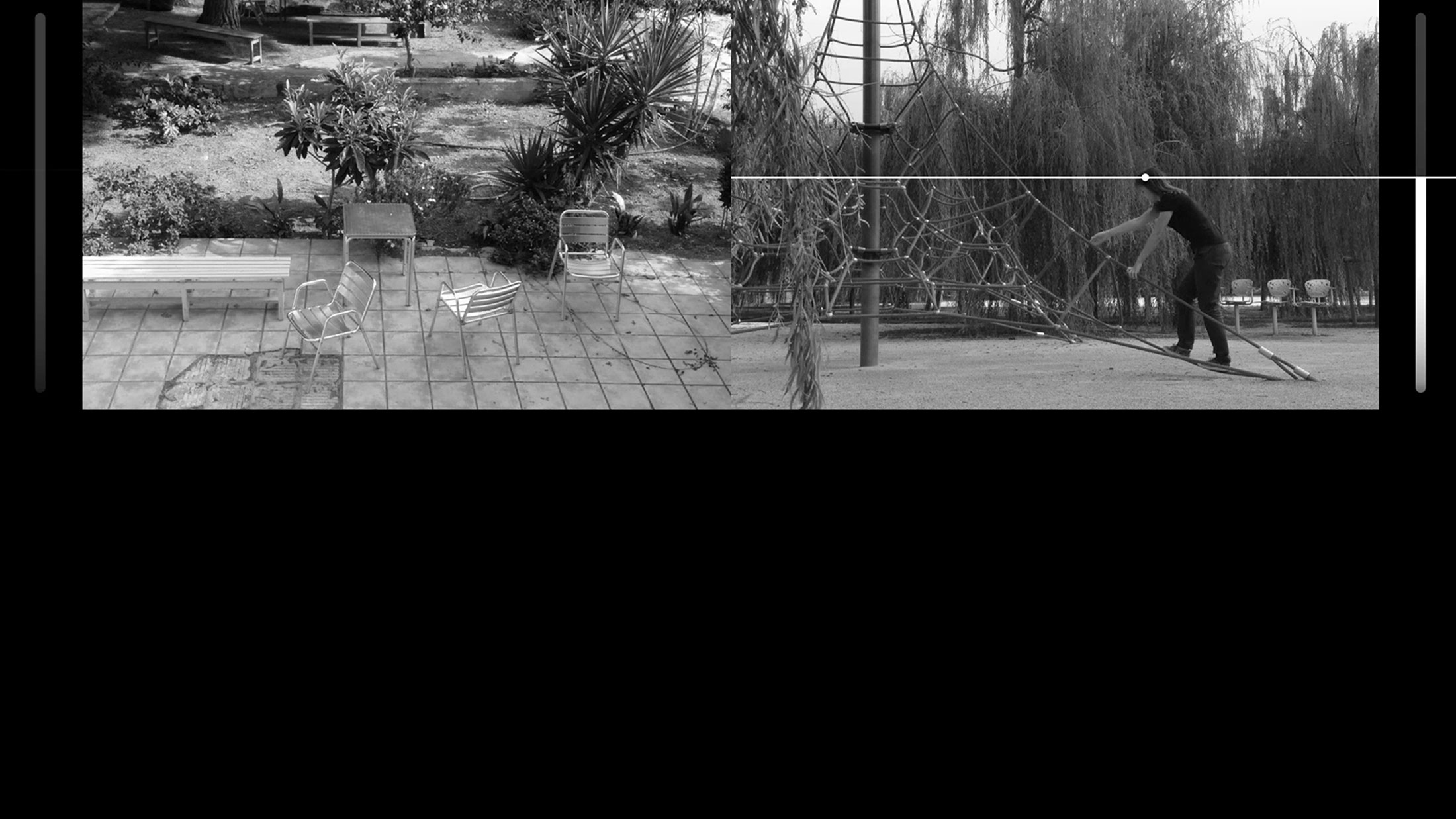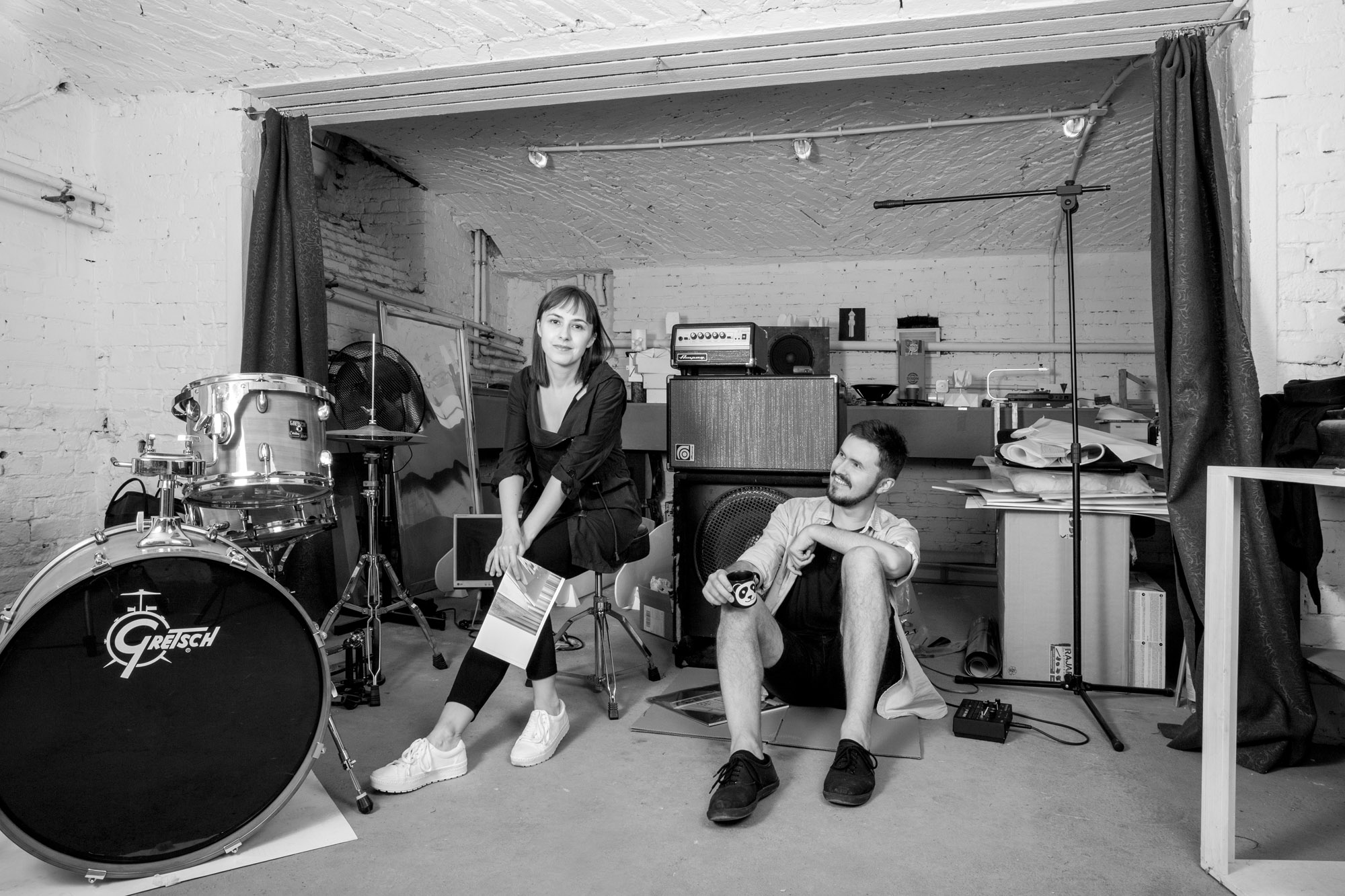 Residents, Warsaw Gallery Weekend
A site-specific exhibition created with Jacek Doroszenko at Propaganda Gallery as part of Warsaw Gallery Weekend 2017.
The exhibition of works by Ewa and Jacek Doroszenko in the Propaganda Gallery cellar is the effect of a certain coincidence related to an experiment carried out in this space as part of an international residency project. The exhibition is made up of works created over the course of residencies in Spain, Norway, Lithuania, and Warsaw, in the months leading up to Warsaw Gallery Weekend. For Ewa and Jacek Doroszenko, a well-fitted studio isn't a privileged place of creative work or a point-of-reference. The very idea of a fictional studio often brings to mind the idea of the "mental atelier". They take on the roles of travellers, taking on temporary spaces, along with the residents of the spaces that have been entrusted to them.
Ewa and Jacek Doroszenko attempt to delve deeper into these spaces – to change and rearrange them according to their own vision, temporarily. The project put together for Warsaw Gallery Weekend explores the relationship between the visual and audio spheres. The Propaganda cellar is filled with objects that tell the story of a place and its link to its afterimages.